What to do in Boracay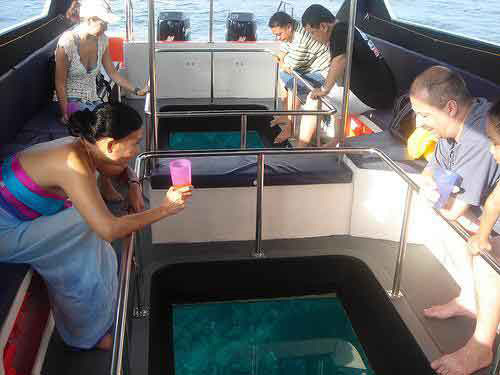 You may be all set for your trip but just might not know what to do in Boracay. White sand beaches may be this beautiful island's trademark, but there are certainly many activities and events to be enjoyed there both at the beach and away from it.
Boracay Island, being one of the world's most famous tourist spots, has a load of breathtaking sights to take in. Beautifully shaped landscapes, glistening seas, picturesque hills and dreamy white-sand beaches are just some of its natural beauties. So how do you maximize your time and resources in touring this romantic place? There are plenty of activities as well as several spots worth going to--each with their own unique experience. It's just a matter of knowing when and where to go. Get a headstart in planning your trip by finding out the great and many treats the island has to offer.
Here you'll find a list of the most popular, most convenient, and most spend-worthy spots in the island to show you how you can have a good time in Boracay and maximize your trip.
Boracay Activities
Boracay Hiking
Boracay hiking is not only great exercise but is also a great way to explore the island and find those unspoiled parts of the island.

Boracay Water Sports
Boracay Water Sports are available almost everywhere in the island. You can find equipment and/or rentals easily. With its vast beaches and clear waters, Boracay is the perfect spot for water sports.

Boracay Dining
Boracay Dining provides you with an array of cuisines and not just seafood fare. The food is equally delicious and fresh you just have to know what you want and where to look.

Boracay Shopping
Boracay shopping can be as fun and new an experience as any other activity in Boracay. It gives you an inside look at Boracay as well as a firsthand taste of everything Boracay has to offer and what you can take home with you as well.

Zip lining in Boracay
Beginning above the tenth hole at Fairways & Bluewater and landing on the beach below, with an elevation of 80 feet above sea level combined with a cable length of 300 meters and a slope of 30 degrees.
To return from What to do in Boracay to the Home Page click here