Boracay Real Estate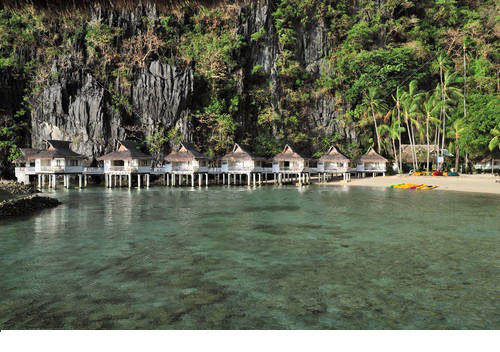 Boracay real estate is expensive and buying land is usually a tricky business. If you are planning to purchase land or even lease property on the island, remember to proceed carefully and don't hurry. It is definitely a good idea to ask specialists for help.
With the prices in the market for Boracay properties today, it is worthwhile to be careful. Also there are many things to learn about purchasing land on the island, even if you only plan to lease the land or property.
It is absolutely essential that you research the records of property ownership in detail before purchasing any property. Before buying, it is necessary you consult the provincial assessor and surveyor. In fact it is important you check all available data about the property you wish to buy. It is not uncommon to have simultaneous sales of more than one buyer. You must also investigate the background of the family that wants to sell the property. After all, there may be more family members also entitled to the property ownership. You should also check the property right-of-way and be aware of the consequences in case of death. Lastly check availability of water and electricity to be certain of what comes with the property you are purchasing.
Another organization you need to know if you are interested in purchasing land or leasing on Boracay is the Boracay Chamber of Commerce and Industry (BCCI). The BCCI is affiliated with the Philippines Chamber of Commerce and Industry and is the recognized voice of local businesses. BCCI is also instrumental in effecting positive change in Boracay. The goals of the BCCI are to advocate sustainable development with social responsibility. Hence formulation and implementation of policies affecting the island are largely tied to the BCCI. When dealing with big trades such as the purchase of Boracay real estate, it is important therefore to consult with the BCCI about your business.


Click here to return from Boracay Real Estate to Home.

---