357 Boracay Resort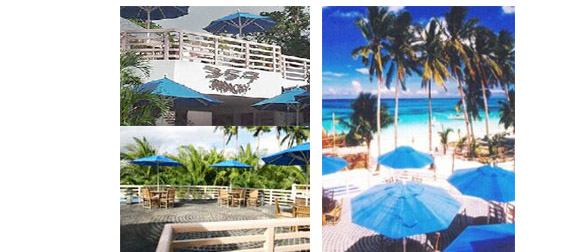 Located in the southern part of the island, 357 Boracay Resort is a charming beach-front hotel of privacy and comfort. It is situated near Station 3 of the Boracay's famous White Sand Beach. The 10 modern well appointed guest rooms feature furniture of Filipino design and materials, such as large bamboo beds, abaca hammocks and sea shell ashtrays. All rooms have verandas.
This resort was awarded the Most Outstanding Beach Resort in Who's Who in the Philippines. Since opening, it has time and again been awarded several other local and international awards such as the Century International Quality ERA Award for Quality Service and Business Management Excellence (Gold Category).
Needless to say, the service lives up to its standards and commendations. Each guest can expect to be treated with the best service and treatment.
---
To return from 357 Boracay Resort to Boracay Hotels and Resorts click here.